All Aboard for a Better Future
Carnival Foundation is dedicated to creating positive change through empowering youth, enhancing education and strengthening families in the communities where we live and work.
We believe that being a member of a community means giving something back. Carnival Foundation supports a broad spectrum of organizations that positively impact thousands of youth and families each year through charitable giving, in-kind donations and volunteerism.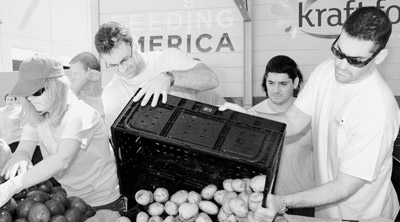 Impact
Through grants and sponsorships, Carnival Foundation touches thousands of lives each year. Learn More.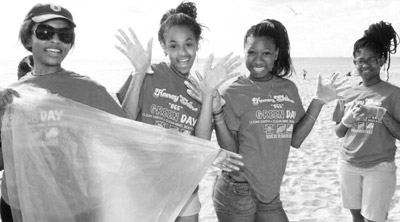 Our Partners
Carnival Foundation supports hundreds of organizations annually with primary funding focused in the areas of the arts, human needs, education and health. Learn More.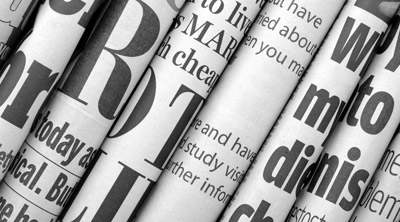 In the News
Whether it's receiving an award or making headlines, read about Carnival Foundation's latest achievements. Learn More.
Featured Partner
Lauren's Kids
An official 501(c)(3) since 2007, Lauren's Kids was created by Lauren Book, founder, CEO and sexual abuse survivor. Armed with the knowledge that 95 percent of sexual abuse is preventable through education and awareness, Lauren has worked to turn her horrific personal experience into a vehicle to prevent childhood sexual abuse and help other survivors heal.
Lauren's Kids is based in South Florida and educates adults and children about sexual abuse prevention through in-school curricula, awareness campaigns and speaking engagements around the country and the world. The organization also leads an annual, statewide "Walk in My Shoes" awareness walk across the state of Florida – 1,500 miles from Key West to Tallahassee – and provides more than 7 million education and awareness materials through direct mail every year. Since its inception in 2010, the statewide Walk in My Shoes has truly become a movement.
Thanks to the generous support provided by Carnival Foundation over the years, Lauren's Kids is able to continue to prevent sexual abuse through education and awareness, and to help survivors heal with guidance and support.
For more information on Lauren's Kids, visit www.laurenskids.org.