All Aboard for a Better Future
Carnival Foundation is dedicated to creating positive change through empowering youth, enhancing education and strengthening families in the communities where we live and work.
We believe that being a member of a community means giving something back. Carnival Foundation supports a broad spectrum of organizations that positively impact thousands of youth and families each year through charitable giving, in-kind donations and volunteerism.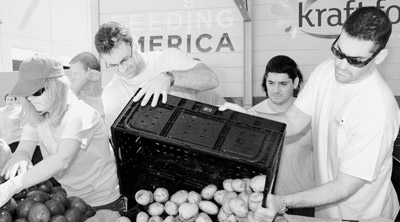 Impact
Through grants and sponsorships, Carnival Foundation touches thousands of lives each year. Learn More.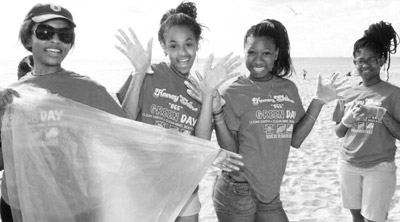 Our Partners
Carnival Foundation supports hundreds of organizations annually with primary funding focused in the areas of the arts, human needs, education and health. Learn More.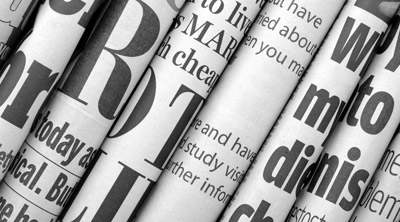 In the News
Whether it's receiving an award or making headlines, read about Carnival Foundation's latest achievements. Learn More.
Featured Partner
Create Common Good
Create Common Good is a 501(c)3 nonprofit social enterprise dedicated to helping those with barriers to employment by providing job training and placement. Our client base includes refugees and immigrants, those exiting domestic violence situations, individuals with past addiction or incarceration, and the homeless. The ultimate goal is to put love in action and provide the training necessary to help them move from a place of dependence on the community to a place of independence.
Our foodservice job training program is a hands-on, relationship-based learning model which creates a safe environment to build confidence for success in the workforce. Since 2009, our trainees have contributed well over $15 million back into the community the form of earned wages.
Create Common Good uses a social enterprise model to generate earned revenue centered around a business-to-business food production model. This revenue generation allows us to build a sustainable, replicable model that does not rely exclusively on grants and donations to achieve its mission. Rather, when generous organizations like Carnival Foundation invest in our mission, its dollars are further leveraged to create lasting change in the lives of increasingly more individuals in our communities.
For more information on Create Common Good, please visit www.createcommongood.org.