All Aboard for a Better Future
Carnival Foundation is dedicated to creating positive change through empowering youth, enhancing education and strengthening families in the communities where we live and work.
We believe that being a member of a community means giving something back. Carnival Foundation supports a broad spectrum of organizations that positively impact thousands of youth and families each year through charitable giving, in-kind donations and volunteerism.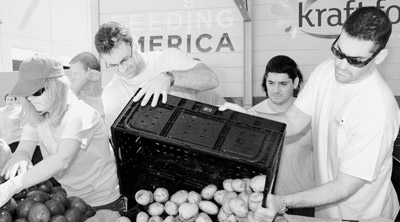 Impact
Through grants and sponsorships, Carnival Foundation touches thousands of lives each year. Learn More.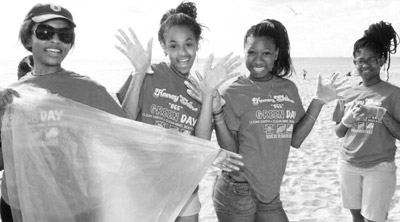 Our Partners
Carnival Foundation supports hundreds of organizations annually with primary funding focused in the areas of the arts, human needs, education and health. Learn More.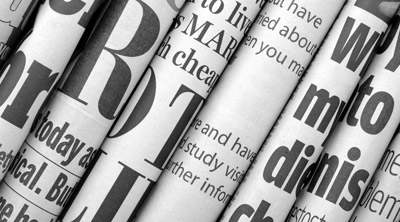 In the News
Whether it's receiving an award or making headlines, read about Carnival Foundation's latest achievements. Learn More.
Featured Partner
The Painted Turtle
Located just north of Los Angeles in Lake Hughes, California, The Painted Turtle is an innovative camp for children with serious illnesses and their families. Each year, more than 3,000 children with chronic and life-threatening illnesses arrive seeking an authentic camp experience, and what they discover is confidence and a sense of belonging that lasts long after they head home. For many campers, their time at The Painted Turtle is the highlight of the year. For their families, Camp provides unparalleled care, education, and well-needed respite.
At Camp, anything is possible. Every aspect of the adaptive programming — from a wheelchair-friendly ropes course to exceptional on-site medical care — is designed to allow all campers to fully participate in activities. First and foremost, The Painted Turtle gives campers the opportunity to enjoy a carefree environment—to try new things, sing campfire songs and make friendships that will last a lifetime. This spirit, along with the laughter, acceptance and personal growth it creates, is at the center of every camp program.
All programs are always completely free of medical and financial worries, as no camper will ever pay to attend The Painted Turtle. Through the incredible support from our donors like Carnival Foundation, over 49,000 children with serious illnesses and their families have participated in our programs. For more information, visit www.thepaintedturtle.org.