All Aboard for a Better Future
Carnival Foundation is dedicated to creating positive change through empowering youth, enhancing education and strengthening families in the communities where we live and work.
We believe that being a member of a community means giving something back. Carnival Foundation supports a broad spectrum of organizations that positively impact thousands of youth and families each year through charitable giving, in-kind donations and volunteerism.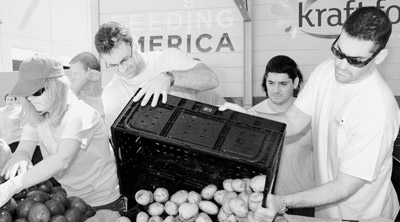 Impact
Through grants and sponsorships, Carnival Foundation touches thousands of lives each year. Learn More.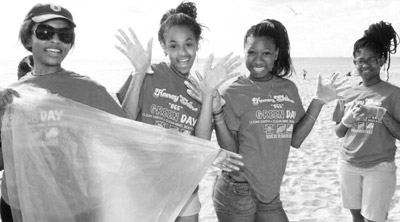 Our Partners
Carnival Foundation supports hundreds of organizations annually with primary funding focused in the areas of the arts, human needs, education and health. Learn More.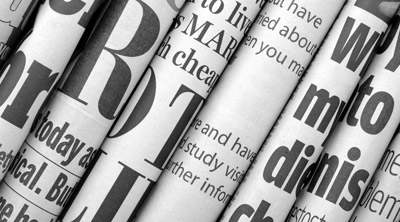 In the News
Whether it's receiving an award or making headlines, read about Carnival Foundation's latest achievements. Learn More.
Featured Partner
Dolphins Cycling Challenge
The Dolphins Cycling Challenge is dedicated to improving lives through the financial support of innovative cancer research at the Sylvester Comprehensive Cancer Center. The Dolphins Cycling Challenge does this through a fun, safe and exciting bike ride and 5k run/walk, with 100 percent of participant-raised funds going directly to Sylvester.
Since its inception in 2010, the Dolphins Cycling Challenge has donated more than $7 million to cancer research. It is the mission of the Dolphins Cycling challenge to continue to help Sylvester provide world-class care for the South Florida community.
Carnival Foundation and Carnival Cruise Line have partnered with the Dolphins Cycling Challenge since 2012. This year, Carnival is the presenting sponsor for the DCC V Miami Beach finish line celebration and will have a corporate team of more than 50 participants. With generous support from partners such as Carnival, the Dolphins Cycling Challenge is able to continue to tackle cancer.
For more information, or to donate visit RideDCC.com.