All Aboard for a Better Future
Carnival Foundation is dedicated to creating positive change through empowering youth, enhancing education and strengthening families in the communities where we live and work.
We believe that being a member of a community means giving something back. Carnival Foundation supports a broad spectrum of organizations that positively impact thousands of youth and families each year through charitable giving, in-kind donations and volunteerism.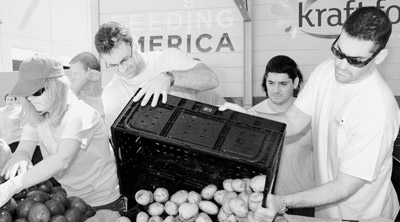 Impact
Through grants and sponsorships, Carnival Foundation touches thousands of lives each year. Learn More.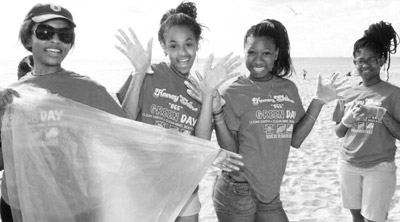 Our Partners
Carnival Foundation supports hundreds of organizations annually with primary funding focused in the areas of the arts, human needs, education and health. Learn More.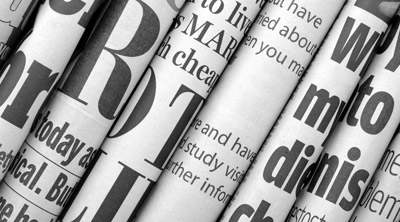 In the News
Whether it's receiving an award or making headlines, read about Carnival Foundation's latest achievements. Learn More.
Featured Partner
Hispanic Scholarship Fund
Founded in 1975, the Hispanic Scholarship Fund (HSF) empowers Latino families with the knowledge and resources to successfully complete a higher education, while providing scholarships and support services to as many exceptional Hispanic American students as possible. Through our integrated approach of scholarships and related services, we seek to give students all the tools they need to do well in their course work, graduate, excel, help lead our nation, and mentor the generations to come. HSF further strives to make college education a top priority for every Latino family across the nation, mobilizing our community to proactively advance that goal – each individual, over a lifetime, in every way he/she can.
As the nation's largest nonprofit organization supporting Hispanic American higher education, HSF has awarded over $588 million in scholarships and provides a range of support services and programs for scholars, alumni, students and parents. This includes academic support, mentoring and more to support HSF scholars and alumni in excelling in college and career, as well as resources and information, in English and Spanish, to assist middle and high school students and their parents in planning, preparing and paying for college.
Carnival Foundation is a valued partner of HSF. Carnival first supported HSF in 2011 through a contribution that helped the organization further its work of providing scholarships and support services to scholars and assisting Latino students and families in preparing, planning and paying for college. Most recently, Carnival has supported HSF's College Camps, free, bilingual, half-day, college and financial aid workshops specifically designed to help middle and high school students – and their parents – prepare, plan, and pay for college.
For more information on the Hispanic Scholarship Fund please visit HSF.net.