All Aboard for a Better Future
Carnival Foundation is dedicated to creating positive change through empowering youth, enhancing education and strengthening families in the communities where we live and work.
We believe that being a member of a community means giving something back. Carnival Foundation supports a broad spectrum of organizations that positively impact many thousands of youth and families each year through charitable giving, in-kind donations and volunteerism.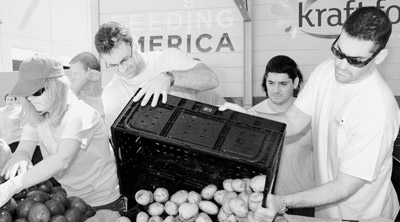 Impact
Through grants and sponsorships, Carnival Foundation touches thousands of lives each year. Learn More.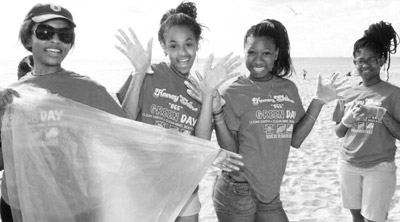 Our Partners
Carnival Foundation supports hundreds of organizations annually with primary funding focused in the areas of the arts, human needs, education and health. Learn More.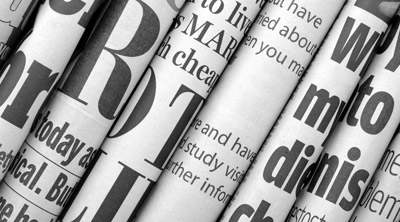 In the News
Whether it's receiving an award or making headlines, read about Carnival Foundation's latest achievements. Learn More.
Featured Partner
College Summit Florida
College Summit Florida is the local region of a national nonprofit that transforms the lives of low-income youth by developing a corps of high school students — "Peer Leaders" — who guide their classmates to and through college. As the President and First Lady emphasize the need for greater college attainment to close the income inequality gap and to bolster U.S. competitiveness, it is grassroots programs like College Summit that are providing the tools and opportunities that teens need to change the trajectories of their lives.
In the 20 years since its inception, College Summit has placed more than 120,000 low-income students from around the country on the path to college and career success. Only 40 percent of low-income students nationally enroll in college every year, but College Summit's Peer Leaders enroll at a rate of more than 80 percent.
College Summit Florida was proud to partner with the Carnival Foundation to co-host training sessions for local high school students at Carnival's headquarters. College Summit and mentors from Carnival's corporate team collaborated to provide intensive college and career training for these South Florida students.
College Summit also partnered with Carnival to host 21 students at the organization's local summer workshops. Workshops are college-admissions and college-going "boot camps" where incoming high school seniors get to live at a local college for four days. There, students learned to draft a personal admission's essay, apply for college, develop critical financial aid skills and build a college-going culture back in their schools.
College Summit and Carnival Foundation are working together to change the future of these students and the future of our community.
For more information on College Summit Florida, visit www.collegesummit.org/region/florida/