All Aboard for a Better Future
Carnival Foundation is dedicated to creating positive change through empowering youth, enhancing education and strengthening families in the communities where we live and work.
We believe that being a member of a community means giving something back. Carnival Foundation supports a broad spectrum of organizations that positively impact thousands of youth and families each year through charitable giving, in-kind donations and volunteerism.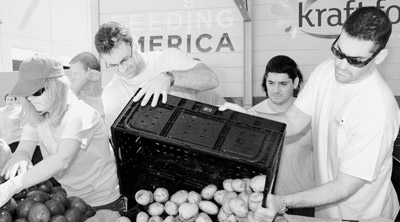 Impact
Through grants and sponsorships, Carnival Foundation touches thousands of lives each year. Learn More.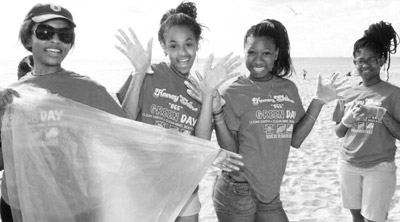 Our Partners
Carnival Foundation supports hundreds of organizations annually with primary funding focused in the areas of the arts, human needs, education and health. Learn More.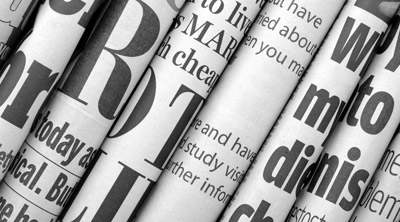 In the News
Whether it's receiving an award or making headlines, read about Carnival Foundation's latest achievements. Learn More.
Featured Partner
JDRF South Florida Chapter
JDRF is the leading global organization funding type 1 diabetes (T1D) research. Founded by parents in 1970, JDRF has committed over $2 billion to forward-minded research with a mission to accelerate life-changing breakthroughs to cure, prevent and treat T1D and its complications. Our vision is a world without type 1 diabetes, an autoimmune disease that strikes both children and adults suddenly.
The disease has nothing to do with diet or lifestyle. It cannot be prevented, and at present, there is no cure. People with T1D live with a heightened risk for potentially life-threatening circumstances and devastating long-term complications such as kidney failure, heart attack, stroke, blindness and amputation. Currently, over 1.25 million Americans live with the disease and there are approximately 40,000 new cases each year.
JDRF works every day to change the reality of this disease for millions of people — and to prevent anyone else from ever knowing it — by funding research, advocating for government support of research and new therapies, ensuring new therapies come to market, and connecting and engaging the T1D community. Every dollar we put toward research comes from donations, like the generous ones made by Carnival Foundation. Their support also helps JDRF provide resources to the approximately 50,000 families affected by T1D in our South Florida community, including our Bags of Hope that have helpful information and a loving, stuffed bear, Rufus, that is offered to every newly diagnosed family.
With great support from donors like the Carnival Foundation, JDRF will be the organization that will turn Type One into Type None. For more information, visit www.jdrf.org