All Aboard for a Better Future
Carnival Foundation is dedicated to creating positive change through empowering youth, enhancing education and strengthening families in the communities where we live and work.
We believe that being a member of a community means giving something back. Carnival Foundation supports a broad spectrum of organizations that positively impact thousands of youth and families each year through charitable giving, in-kind donations and volunteerism.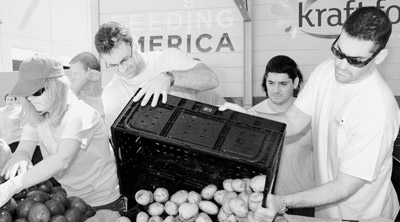 Impact
Through grants and sponsorships, Carnival Foundation touches thousands of lives each year. Learn More.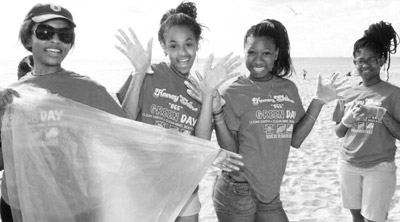 Our Partners
Carnival Foundation supports hundreds of organizations annually with primary funding focused in the areas of the arts, human needs, education and health. Learn More.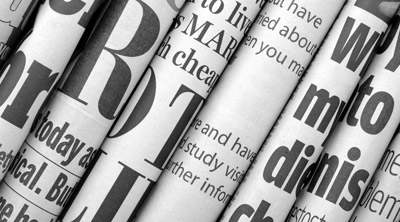 In the News
Whether it's receiving an award or making headlines, read about Carnival Foundation's latest achievements. Learn More.
Featured Partner
New World Symphony
The New World Symphony, America's Orchestral Academy (NWS), prepares graduates of distinguished music programs for leadership roles in professional orchestras and ensembles. In the 32 years since its inception, NWS has helped launch the careers of nearly 1,200 alumni worldwide.
A laboratory for the way music is taught, presented and experienced, the New World Symphony, under the artistic direction of Michael Tilson Thomas, consists of young musicians who are granted fellowships lasting up to three years.
Modeled after the demands of a professional orchestra, the program offers in-depth exposure to traditional and modern repertoire, professional development training and personalized experiences working with leading guest conductors, soloists and visiting faculty.  Relationships with these artists are extended through NWS' pioneering experimentation with distance learning via the internet.
NWS Fellows take advantage of the innovative performance facilities and state-of-the-art practice and ensemble rooms of the Frank Gehry-designed New World Center, the campus of the New World Symphony.
America's Orchestral Academy – established by Carnival Founder Ted Arison, his wife Lin Arison and Michael Tilson Thomas in 1987 – is proud to have Carnival as its Premier Sponsor.  With a relationship spanning 32 years, Carnival and the New World Symphony share many of the same guiding principles, including a commitment to excellence, the desire to provide young artists with a solid foundation as they launch their careers and fostering a spirit of community through the arts.
For more information, visit www.nws.edu.