All Aboard for a Better Future
Carnival Foundation is dedicated to creating positive change through empowering youth, enhancing education and strengthening families in the communities where we live and work.
We believe that being a member of a community means giving something back. Carnival Foundation supports a broad spectrum of organizations that positively impact thousands of youth and families each year through charitable giving, in-kind donations and volunteerism.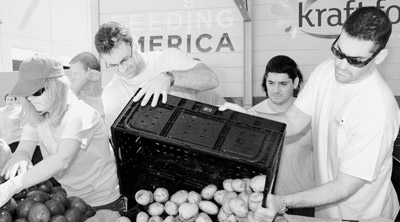 Impact
Through grants and sponsorships, Carnival Foundation touches thousands of lives each year. Learn More.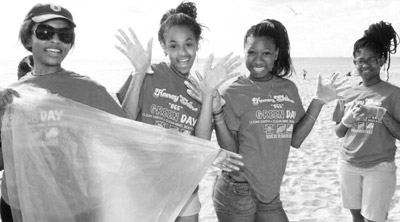 Our Partners
Carnival Foundation supports hundreds of organizations annually with primary funding focused in the areas of the arts, human needs, education and health. Learn More.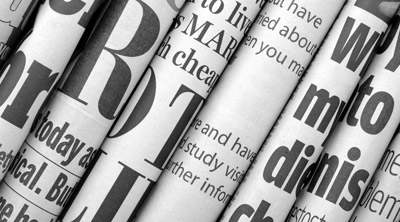 In the News
Whether it's receiving an award or making headlines, read about Carnival Foundation's latest achievements. Learn More.
Featured Partner
Teach For America
Teach For America works in partnership with communities to expand educational opportunity for children facing the challenges of poverty. Founded in 1990, Teach For America recruits and develops a diverse corps of outstanding college graduates and professionals to make an initial two-year commitment to teach in high-need schools and become lifelong leaders in the effort to end educational inequity. Corps members are teaching today in 53 urban and rural regions across the country, including Miami-Dade.
For more than 13 years, Teach For America-Miami-Dade has partnered with Miami-Dade County Public Schools (MDCPS) in response to community members banding together demanding educational equity and driven by what's possible for Miami's children. Today, the program serves 35 schools in Miami-Dade County, and 200,000+ kids in the community have been impacted by more than 2,300 Teach For America teachers. They join a powerful, national network of more than 12,000 alumni educators in a teaching force of 19,000 and an overall community that is 53,000 strong, working across every sector to ensure that all children have access to an excellent education.
For the last decade, Carnival Foundation has supported TFA Miami-Dade's work to increase opportunities for thousands of deserving children. Miami's widening income inequality deeply affects the students impacted by our program, with nearly 100 percent of the students served by our corps members qualifying for free or reduced-price lunch. A subpar education results in limited opportunities for these students and perpetuates the cycle of poverty in the communities where they live. Through the work of Teach For America-Miami-Dade and partners like Carnival, we see a path forward where our all students have the opportunity to attain an excellent education and live into their fullest potential.
For more information visit TeachForAmerica.org.