All Aboard for a Better Future
Carnival Foundation is dedicated to creating positive change through empowering youth, enhancing education and strengthening families in the communities where we live and work.
We believe that being a member of a community means giving something back. Carnival Foundation supports a broad spectrum of organizations that positively impact thousands of youth and families each year through charitable giving, in-kind donations and volunteerism.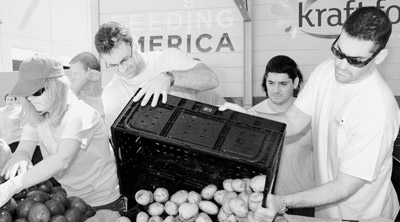 Impact
Through grants and sponsorships, Carnival Foundation touches thousands of lives each year. Learn More.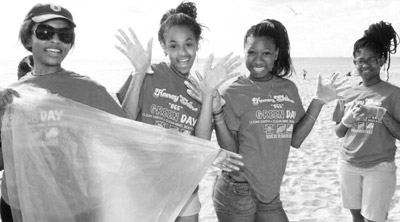 Our Partners
Carnival Foundation supports hundreds of organizations annually with primary funding focused in the areas of the arts, human needs, education and health. Learn More.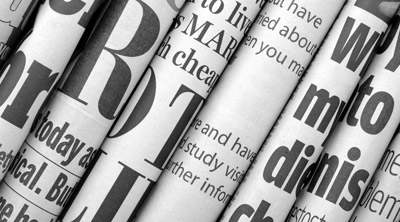 In the News
Whether it's receiving an award or making headlines, read about Carnival Foundation's latest achievements. Learn More.
Featured Partner
Irie Foundation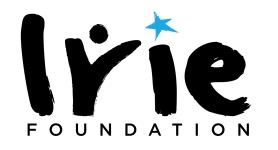 The Irie Foundation works yearround to improve and create a positive impact on the lives of South Florida's at-risk youth through programs and college scholarships. Irie Foundation is committed to helping kids get on the right track and strive for successful futures.
In addition to its initiatives, the foundation is launching Irie Rhythms Academy at Boogie Live Broadcast Studio inside the Carnival Center for Excellence. The Boogie Live Broadcast Studio is the first completed phase of the Irie Rhythms Academy and officially opened its doors June 18, 2018. Boogie Live communications and broadcasting classes teach young people to isolate and develop their area of focus, as well as learn how to use the latest technology to share their passions. The Broadcast Suite is a world-class facility where students report on or create stories that they edit and distribute via audio and video broadcast. Instructors with a passion for ideas that resonate with youth provide opportunities to collaborate and perform with their peers. For more information visit www.iriefoundation.org.