All Aboard for a Better Future
Carnival Foundation is dedicated to creating positive change through empowering youth, enhancing education and strengthening families in the communities where we live and work.
We believe that being a member of a community means giving something back. Carnival Foundation supports a broad spectrum of organizations that positively impact thousands of youth and families each year through charitable giving, in-kind donations and volunteerism.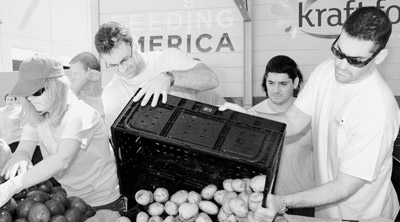 Impact
Through grants and sponsorships, Carnival Foundation touches thousands of lives each year. Learn More.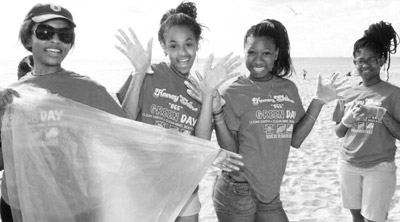 Our Partners
Carnival Foundation supports hundreds of organizations annually with primary funding focused in the areas of the arts, human needs, education and health. Learn More.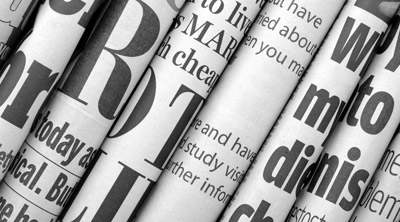 In the News
Whether it's receiving an award or making headlines, read about Carnival Foundation's latest achievements. Learn More.
Featured Partner
National YoungArts Foundation
Carnival Foundation is the National Premier Sponsor of the National YoungArts Foundation. Their support of YoungArts' national program, regional programs across the nation, the U.S. Presidential Scholars in the Arts, and recruitment of new applicants have enabled the organization to impact the lives of thousands of high school students who wish to pursue careers in the arts.
Carnival's contributions have helped provide YoungArts the ability to advance its mission of identifying and supporting the next generation of artists in the visual, literary, design and performing arts; assist them at critical junctures in their educational and professional development; and raise appreciation for the arts in American society.
For more information visit www.youngarts.org.