All Aboard for a Better Future
Carnival Foundation is dedicated to creating positive change through empowering youth, enhancing education and strengthening families in the communities where we live and work.
We believe that being a member of a community means giving something back. Carnival Foundation supports a broad spectrum of organizations that positively impact thousands of youth and families each year through charitable giving, in-kind donations and volunteerism.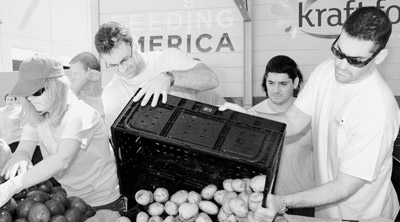 Impact
Through grants and sponsorships, Carnival Foundation touches thousands of lives each year. Learn More.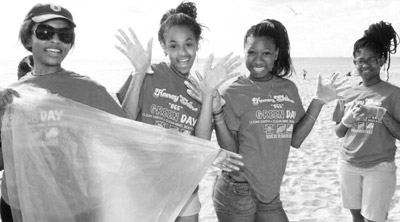 Our Partners
Carnival Foundation supports hundreds of organizations annually with primary funding focused in the areas of the arts, human needs, education and health. Learn More.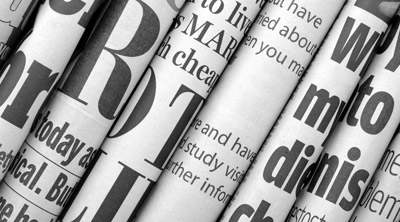 In the News
Whether it's receiving an award or making headlines, read about Carnival Foundation's latest achievements. Learn More.
Featured Partner
Junior Achievement of South Florida

In 2009 Junior Achievement of South Florida opened the JA World Huizenga Center at Broward College, the largest of thirty-six Junior Achievement facilities around the world. Junior Achievement of South Florida is determined to inspire, educate and prepare almost 50,000 K-12 kids every year to succeed in a global economy. Over twenty volunteer-based K-12 programs are provided to the community that address: Drop Out Prevention, Financial Literacy, Career Soft Skills, Entrepreneurial Education, and Career Awareness.
During the school year, every 5th and 8th grader in Broward County, plus thousands more, are served through the JA BizTown and JA Finance Park programs, which each include hours of in-class curriculum culminating in a visit to JA World. During the summer, though, JA World transforms into South Florida's one-of-a-kind JA BizTown Summer Camp.
The unique BizTown Summer Camp allows kids get to work for a business with other kids their own age in their "own authentic-looking and feeling town." JA BizTown Camp provides a weeklong, fun, "adult-for-a-week" experience for 8- to 13-year olds that incorporates special guests from throughout the community to teach lessons and promote career exploration.
Thanks to generous supporters like the Carnival Foundation, JA BizTown Camp is made available to kids who otherwise could not attend. For more information www.jasouthflorida.org