All Aboard for a Better Future
Carnival Foundation is dedicated to creating positive change through empowering youth, enhancing education and strengthening families in the communities where we live and work.
We believe that being a member of a community means giving something back. Carnival Foundation supports a broad spectrum of organizations that positively impact thousands of youth and families each year through charitable giving, in-kind donations and volunteerism.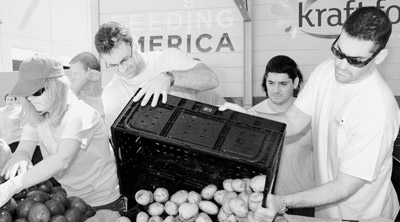 Impact
Through grants and sponsorships, Carnival Foundation touches thousands of lives each year. Learn More.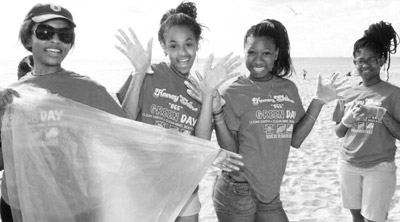 Our Partners
Carnival Foundation supports hundreds of organizations annually with primary funding focused in the areas of the arts, human needs, education and health. Learn More.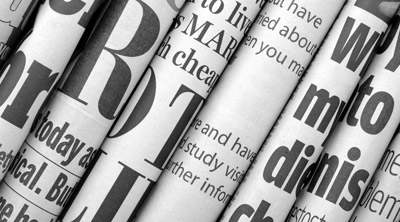 In the News
Whether it's receiving an award or making headlines, read about Carnival Foundation's latest achievements. Learn More.
Featured Partner
Special Olympics Maryland
The Special Olympics transforms the lives of millions of individuals with intellectual disabilities, their families and communities every day through meaningful sport experiences in 27 different sports. The organization believes and promotes healthy living, leadership, and inclusive communities of respect and dignity through education and awareness on and off the field.
In Maryland, Special Olympics Maryland strives to develop athletes with confidence, discipline and social skills that make them more likely to succeed as dependable, hardworking, team-oriented students in school and employees in the workforce. Additionally, athletes develop active, sustainable and healthy lifestyles helping to reduce obesity.
The 7,311 Special Olympics Maryland athletes remind the community every day the promise of Special Olympics founder Eunice Kennedy Shriver said of offering people with intellectual disabilities everywhere "the chance to play, the chance to compete and the chance to grow." Special Olympics Maryland's vision is to increase the number of active athletes to 20,000 by 2025.
With support of partners like the Carnival Foundation, Special Olympics Maryland was able to make the 2017 Polar Bear Plunge our largest fundraising event a huge success raising over 2.5 million dollars in this single event. Carnival was also present at the Polar Bear Plunge with Kathy Donnelly and travel agents forming Team Carnival during the corporate plunge. Even Regional Vice President Kirk Neal participated in the fun by plunging more than 24 times in 24 hours in the icy cold waters of the Chesapeake Bay.