All Aboard for a Better Future
Carnival Foundation is dedicated to creating positive change through empowering youth, enhancing education and strengthening families in the communities where we live and work.
We believe that being a member of a community means giving something back. Carnival Foundation supports a broad spectrum of organizations that positively impact thousands of youth and families each year through charitable giving, in-kind donations and volunteerism.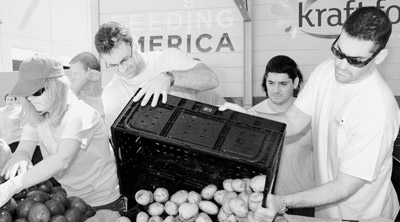 Impact
Through grants and sponsorships, Carnival Foundation touches thousands of lives each year. Learn More.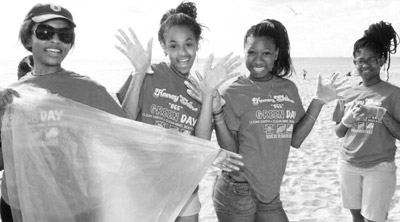 Our Partners
Carnival Foundation supports hundreds of organizations annually with primary funding focused in the areas of the arts, human needs, education and health. Learn More.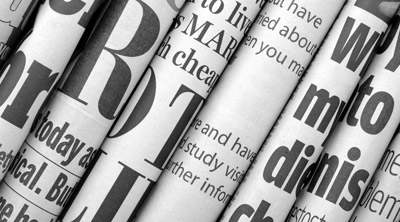 In the News
Whether it's receiving an award or making headlines, read about Carnival Foundation's latest achievements. Learn More.
Featured Partner
Chapman Partnership
Chapman Partnership operates two Homeless Assistance Centers with 800 beds located in Miami and Homestead. Collectively, these two centers serve approximately 5,000 men, women and families with children annually. We help the homeless by providing a comprehensive support program that includes emergency housing, meals, physical and mental health and wellness, child care, job training, job placement and assistance with securing stable housing.
With the support of Carnival Foundation, in 2018 we successfully piloted a youth workforce initiative that provides stipend-based on-the-job, soft skills, and financial literacy training to youth ages 14-19. To date, 24 students have successfully completed the program and 10 are currently enrolled. Students who graduate from the program equipped to compete for entry-level jobs in the workforce. Follow-up employers have included retail stores, restaurants, and event venues around Miami.