All Aboard for a Better Future
Carnival Foundation is dedicated to creating positive change through empowering youth, enhancing education and strengthening families in the communities where we live and work.
We believe that being a member of a community means giving something back. Carnival Foundation supports a broad spectrum of organizations that positively impact thousands of youth and families each year through charitable giving, in-kind donations and volunteerism.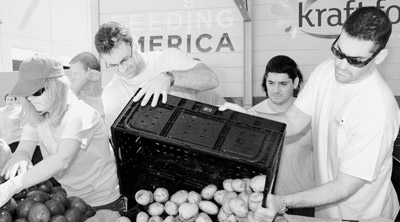 Impact
Through grants and sponsorships, Carnival Foundation touches thousands of lives each year. Learn More.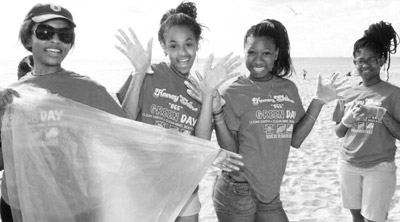 Our Partners
Carnival Foundation supports hundreds of organizations annually with primary funding focused in the areas of the arts, human needs, education and health. Learn More.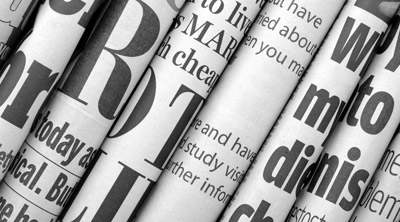 In the News
Whether it's receiving an award or making headlines, read about Carnival Foundation's latest achievements. Learn More.
Featured Partner
Big Brothers Big Sisters of Miami
For more than 50 years, Big Brothers Big Sisters of Miami has been securing our future by matching at-risk kids with committed mentors who invest their perspective and time to awaken each child to new possibilities – making Miami a more incredible place for incredible kids to grow up. Big Brothers Big Sisters serves more than 7,000 children, volunteers and families through various mentoring programs each year.
In 2016 Big Brothers Big Sister of Miami opened the doors of the Carnival Center for Excellence. The facility was built with help from a $5 million donation from Carnival Foundation. Carnival has been the organization's "Big Brother" for over a decade and their partnership with Big Brothers Big Sisters of Miami has proven to be invaluable. Carnival has transformed the lives of hundreds of "Little Brothers" and "Little Sisters" through their Carnival Scholarship and Mentoring Program for many years.
The donation to help create the Carnival Center for Excellence marks the largest gift ever received by the organization. The facilities, located at 550 NW 42nd Avenue, not only serve as a headquarters for the organization, but also as a place for mentoring and educational activities for Littles, Bigs and families. Carnival Center for Excellence will help Big Brothers Big Sisters of Miami to continue to have a profound and positive impact on the lives of young people in South Florida for decades to come.
To find out more about Big Brothers Big Sisters, please visit www.bbbsmiami.org.