All Aboard for a Better Future
Carnival Foundation is dedicated to creating positive change through empowering youth, enhancing education and strengthening families in the communities where we live and work.
We believe that being a member of a community means giving something back. Carnival Foundation supports a broad spectrum of organizations that positively impact thousands of youth and families each year through charitable giving, in-kind donations and volunteerism.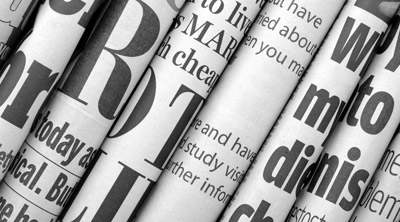 In the News
Whether it's receiving an award or making headlines, read about Carnival Foundation's latest achievements. Learn More.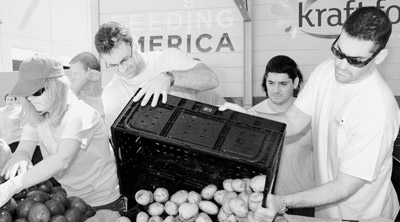 Impact
Through grants and sponsorships, Carnival Foundation touches thousands of lives each year. Learn More.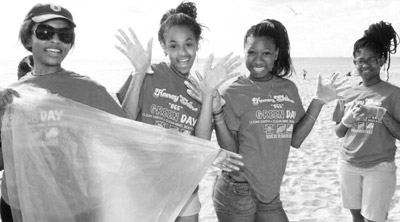 Our Partners
Carnival Foundation supports hundreds of organizations annually with primary funding focused in the areas of the arts, human needs, education and health. Learn More.
Featured Partner
Feeding South Florida
Feeding South Florida (FSF) is the leading domestic hunger-relief organization serving Palm Beach, Broward, Miami-Dade and Monroe Counties. Founded in 1981, its mission is to end hunger in South Florida by providing immediate access to nutritious food, leading hunger and poverty advocacy efforts, and transforming lives through innovative programming and education.
Through a network of approximately 400 nonprofit partner agencies and direct-service programs, FSF distributes 41 million pounds of food annually, including our Mobile Pantry Program, which Carnival Foundation generously supports.
The Mobile Pantry Program is an innovative way to bring much-needed healthy and fresh perishable items into areas deemed food deserts. With support from Carnival Foundation, FSF provides 180,000 pounds of fresh fruits and vegetables – at no cost – to families in need of food assistance, who otherwise wouldn't have access to higher-cost, nutritious items.
For more information visit www.feedingsouthflorida.org.