All Aboard for a Better Future
Carnival Foundation is dedicated to creating positive change through empowering youth, enhancing education and strengthening families in the communities where we live and work.
We believe that being a member of a community means giving something back. Carnival Foundation supports a broad spectrum of organizations that positively impact thousands of youth and families each year through charitable giving, in-kind donations and volunteerism.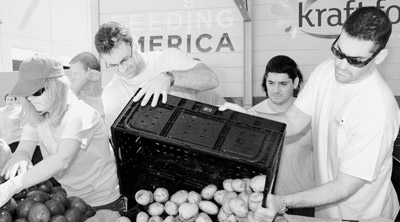 Impact
Through grants and sponsorships, Carnival Foundation touches thousands of lives each year. Learn More.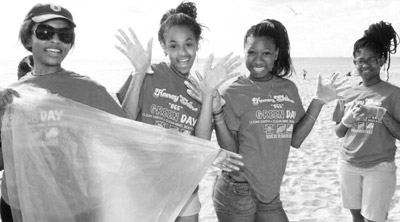 Our Partners
Carnival Foundation supports hundreds of organizations annually with primary funding focused in the areas of the arts, human needs, education and health. Learn More.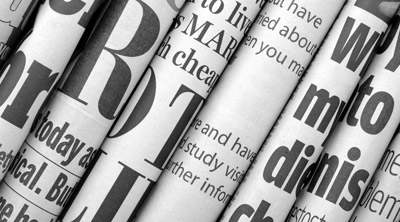 In the News
Whether it's receiving an award or making headlines, read about Carnival Foundation's latest achievements. Learn More.
Featured Partner
The Nature Conservancy
Through the support of Carnival Foundation, The Nature Conservancy is identifying locations where industry and community are most dependent on marine and coastal resources – including key conservation priority sites close to where the company operates. The Conservancy's work in these regions will help quantify the value of marine ecosystems and help develop mapping tools to guide investment decisions for conservation in the region. Additionally, support from Carnival Foundation will enable significant expansion of coral restoration initiatives across the Caribbean, and continue to advance important scientific research that shows how coral reefs and other natural systems can help reduce risks to coastal communities from storms and sea level rise.
The Nature Conservancy is a leading conservation organization working around the world to conserve the lands and waters on which all life depends. The Conservancy and its more than 1 million members have protected nearly 120 million acres worldwide. Visit The Nature Conservancy on the Web at www.nature.org.
Photo Credit: © Kemit Amon- Lewis/TNC. Outplanted staghorn (Acropora cervicornis) coral after one year of growth. In January 2010 the Conservancy's U.S. Virgin Islands Coral Restoration program installed its first in-water coral nurseries. Since then the team has successfully propagated over 2,500 individual corals. Early in 2012 the restoration team transferred 1,022 nursery-raised specimens to seven locations off St. Croix and St. Thomas to help restore damaged reefs and increase genetic diversity.