All Aboard for a Better Future
Carnival Foundation is dedicated to creating positive change through empowering youth, enhancing education and strengthening families in the communities where we live and work.
We believe that being a member of a community means giving something back. Carnival Foundation supports a broad spectrum of organizations that positively impact thousands of youth and families each year through charitable giving, in-kind donations and volunteerism.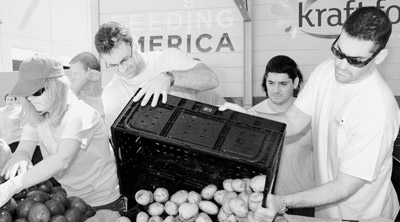 Impact
Through grants and sponsorships, Carnival Foundation touches thousands of lives each year. Learn More.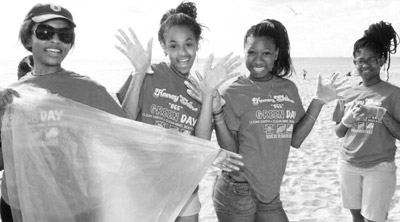 Our Partners
Carnival Foundation supports hundreds of organizations annually with primary funding focused in the areas of the arts, human needs, education and health. Learn More.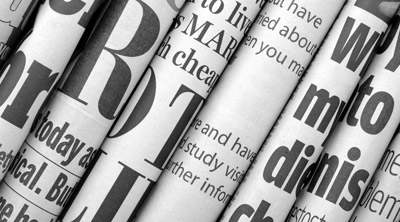 In the News
Whether it's receiving an award or making headlines, read about Carnival Foundation's latest achievements. Learn More.
Featured Partner
United Way of Miami-Dade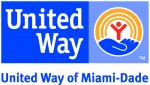 United Way of Miami-Dade, an experienced and trusted community leader with a 90+ year history of responding to emerging needs, launched Mission United in July 2016 to empower veterans and their families to lead prosperous lives. The program represents a single community alliance comprised of nonprofit service providers, business partners, veterans agencies and other related stakeholders.
After serving our country proudly and honorably, many veterans leaving military services struggle upon returning home. Challenges from unemployment and legal issues to education, health care and affordable housing can be disconcerting. In most cases, assistance already exists, but knowing where and how to gain access may be difficult. United Way Mission United serves as a source of support to the more than 62,000 veterans who call Miami home.
With the support of partners like Carnival Foundation, United Way Mission United has served over 100 veterans to date predominantly addressing employment, legal services and housing issues. United Way Mission United also hosts quarterly events such as "Warrior Wednesday" designed to serve as a forum for active duty military and civilians to share and learn from each other.