All Aboard for a Better Future
Carnival Foundation is dedicated to creating positive change through empowering youth, enhancing education and strengthening families in the communities where we live and work.
We believe that being a member of a community means giving something back. Carnival Foundation supports a broad spectrum of organizations that positively impact thousands of youth and families each year through charitable giving, in-kind donations and volunteerism.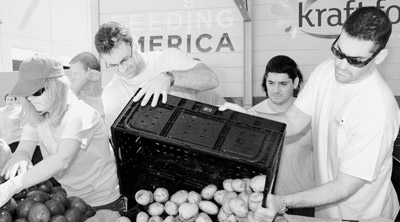 Impact
Through grants and sponsorships, Carnival Foundation touches thousands of lives each year. Learn More.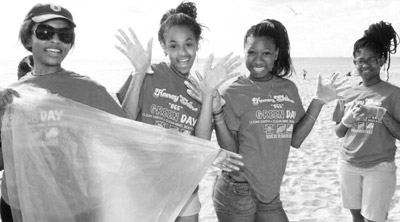 Our Partners
Carnival Foundation supports hundreds of organizations annually with primary funding focused in the areas of the arts, human needs, education and health. Learn More.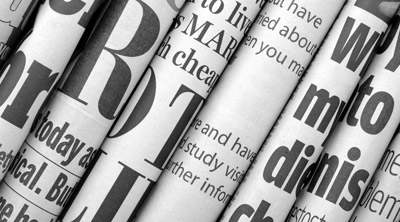 In the News
Whether it's receiving an award or making headlines, read about Carnival Foundation's latest achievements. Learn More.
Featured Partner
Urban League of Broward County
The Urban League of Broward County is a community-based organization dedicated to empowering communities and changing lives in the areas of education, jobs, housing and health. Its mission is to assist African Americans and other disenfranchised groups in the achievement of social and economic equality.
Carnival Foundation is a local sponsor of the National Urban League Conference, which will take place in Fort Lauderdale, Florida, from July 29 through August 1, 2015. The Urban League of Broward County is looking forward to welcoming nearly 10,000 guests for this national event that will feature educational workshops, informative sessions and presentations centered around the theme "Save Our Cities: Education, Jobs and Justice." With Carnival Foundations' support, the local community will have the opportunity to engage with national thought leaders and business professionals, access employment opportunities as part of the Career Fair and identify opportunities to strengthen families in Broward County. For more information visit www.ulbroward.org.