All Aboard for a Better Future
Carnival Foundation is dedicated to creating positive change through empowering youth, enhancing education and strengthening families in the communities where we live and work.
We believe that being a member of a community means giving something back. Carnival Foundation supports a broad spectrum of organizations that positively impact thousands of youth and families each year through charitable giving, in-kind donations and volunteerism.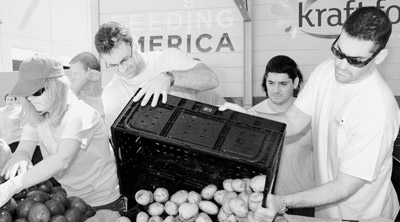 Impact
Through grants and sponsorships, Carnival Foundation touches thousands of lives each year. Learn More.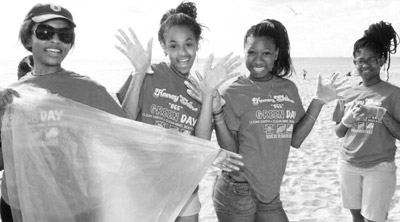 Our Partners
Carnival Foundation supports hundreds of organizations annually with primary funding focused in the areas of the arts, human needs, education and health. Learn More.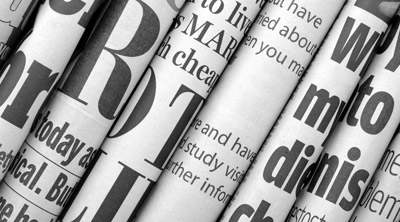 In the News
Whether it's receiving an award or making headlines, read about Carnival Foundation's latest achievements. Learn More.
Essay Contest
Carnival Center for Excellence Scholarship Essay Contest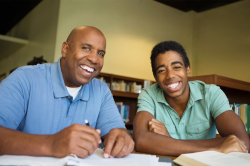 The Carnival Center for Excellence — a cooperative effort by Carnival Foundation and Big Brothers Big Sisters Miami — is set to open in April 2016. To celebrate, the foundation and BBBS are awarding $30,000 in scholarships and educational resources to the winners of an essay contest.
Miami-Dade County Public School students in grades 6-12 who participate in Big Brothers Big Sisters Miami programs are encouraged to enter the essay contest.
Contest Guidelines:
Application opens Jan. 4, 2016 and closes March 4, 2016
Winners will be announced at the Carnival Center for Excellence grand opening in April 2016
The essay contest is open to middle and high school BBBS students who participate in Community-based mentoring, Bigs-in-School or School-to-Work programs
An essay contest will determine the scholarship recipients based on the topic: How has my Big Brother or Big Sister positively impacted my life?
Essay must be 500 words submitted electronically via online application here.
To be considered, applicants must have a minimum cumulative 2.8 GPA and, if selected to be a finalist, will need to submit their school transcript at that time
To read the contest rules and regulations, terms and conditions, click here.