All Aboard for a Better Future
Carnival Foundation is dedicated to creating positive change through empowering youth, enhancing education and strengthening families in the communities where we live and work.
We believe that being a member of a community means giving something back. Carnival Foundation supports a broad spectrum of organizations that positively impact many thousands of youth and families each year through charitable giving, in-kind donations and volunteerism.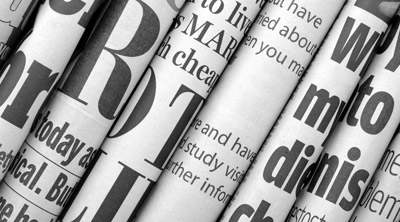 In the News
Whether it's receiving an award or making headlines, read about Carnival Foundation's latest achievements. Learn More.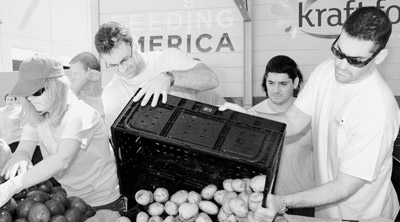 Impact
Through grants and sponsorships, Carnival Foundation touches thousands of lives each year. Learn More.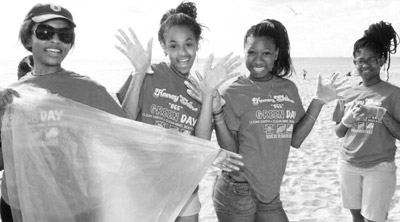 Our Partners
Carnival Foundation supports hundreds of organizations annually with primary funding focused in the areas of the arts, human needs, education and health. Learn More.
Featured Partner
Best Buddies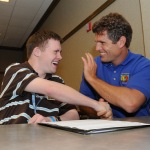 Best Buddies is a nonprofit 501(c)(3) organization dedicated to establishing a global volunteer movement that creates opportunities for one-to-one friendships, integrated employment and leadership development for people with intellectual and developmental disabilities (IDD).
In September 2014, Best Buddies — with the continued support from Carnival Foundation — will be celebrating its 11th annual Best Buddies Challenge: Hearst Castle, a spectacular series of events taking place over two days from Carmel to Hearst Castle at San Simeon, Calif. This year Carnival Foundation has renewed their Best Buddies support, which includes an athletic team of 10 Carnival participants.
The event kicks off Friday, Sept. 5 with a VIP reception hosted by Maria Shriver at Tehàma Golf Club, a private golf club in Carmel, Calif., owned by Clint Eastwood. The five-star walk, run and ride begins early Saturday morning and takes cyclists, celebrities and professional athletes through Carmel and along the spectacular Pacific Coast Highway, where participants can take in breathtaking views of the Bixby Bridge, Big Sur and the Piedras Blancas Lighthouse. The event finishes at the Hearst Castle Beach Club in San Simeon. Participants can select from a 100-, 62-, 30- or 15-mile bike ride, or a 5K run or walk led by Olympic gold medalist Carl Lewis. Following the Challenge, guests can pick up an event gift bag, relax with a professional massage and refuel at a gourmet barbeque while enjoying a private concert on the Hearst Ranch!
What makes the Challenge such a unique event is that it welcomes the active participation of athletes with IDD and riders of all ages and abilities.
There's nothing like the Best Buddies Challenge. Find out for yourself. Sign up as an individual or form a team with friends and Take the Challenge today! To learn more about the Challenge visit www.bestbuddieschallenge.org/hc/ or call 1-800-718-3536.
For more information about Best Buddies visit www.bestbuddies.org.