All Aboard for a Better Future
Carnival Foundation is dedicated to creating positive change through empowering youth, enhancing education and strengthening families in the communities where we live and work.
We believe that being a member of a community means giving something back. Carnival Foundation supports a broad spectrum of organizations that positively impact thousands of youth and families each year through charitable giving, in-kind donations and volunteerism.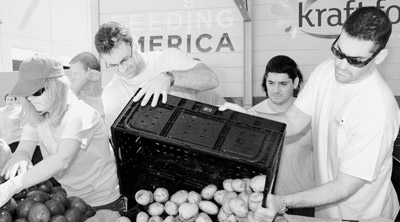 Impact
Through grants and sponsorships, Carnival Foundation touches thousands of lives each year. Learn More.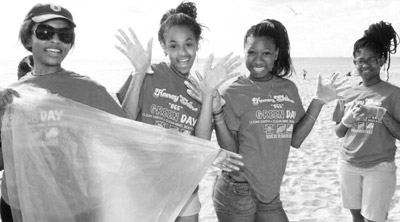 Our Partners
Carnival Foundation supports hundreds of organizations annually with primary funding focused in the areas of the arts, human needs, education and health. Learn More.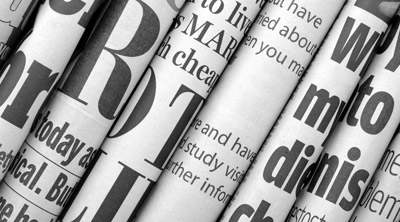 In the News
Whether it's receiving an award or making headlines, read about Carnival Foundation's latest achievements. Learn More.
Essay Contest
Essay Contest Scholarship Winners

In the recent essay contest held to mark the grand opening of the Carnival Center for Excellence held April 4, 2016, five winners were selected. The two middle school winners and three high school winners received a total of $30,000 in scholarships and educational resources in laptop computers and software.
The essay contest winners were:
High School
1st Place – $10,000: Crystal Proctor, 12th grade, Miami Carol City Senior High School
2nd Place – $7,500, Martin Menard, 12th grade, North Miami Senior High School
3rd Place – $5,000, Amaya King, 10th grade, Miami Lakes Educational Center
Middle School
1st Place – $5,000, Stephen Kelly, 8th grade, Miami Lakes Middle School
2nd Place – $2,500, Ladarrius Blackman, 6th grade, The SEED School of Miami