All Aboard for a Better Future
Carnival Foundation is dedicated to creating positive change through empowering youth, enhancing education and strengthening families in the communities where we live and work.
We believe that being a member of a community means giving something back. Carnival Foundation supports a broad spectrum of organizations that positively impact thousands of youth and families each year through charitable giving, in-kind donations and volunteerism.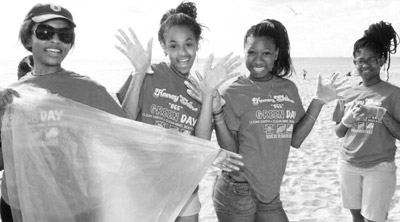 Our Partners
Carnival Foundation supports hundreds of organizations annually with primary funding focused in the areas of the arts, human needs, education and health. Learn More.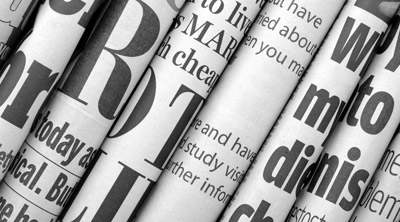 In the News
Whether it's receiving an award or making headlines, read about Carnival Foundation's latest achievements. Learn More.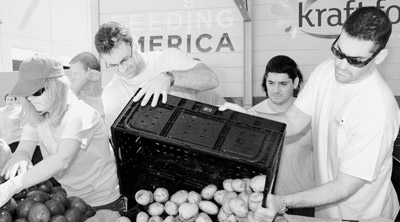 Impact
Through grants and sponsorships, Carnival Foundation touches thousands of lives each year. Learn More.
Featured Partner
Zoo Miami Foundation
The mission of the Zoo Miami Foundation and Zoo Miami is to encourage an appreciation for the world's wildlife and to help conserve it for future generations.
Since 1997, the Carnival Foundation has partnered with Zoo Miami Foundation to provide environmental conservation education to Miami-Dade County public school students through the Carnival Kids program. Carnival Kids targets underserved areas of Miami-Dade and Title-1 public schools; to date reaching over almost 10,000 fourth- and fifth-grade students. Participating students learn about animal characteristics, animal habitats, and conservation issues with a specific emphasis on water-related topics. Carnival Kids offers many children their first chance to see both native and exotic animals while experiencing Zoo Miami as well as local wildlife areas such as Everglades National Park.
It is our goal that the Carnival Kids program will heighten the environmental awareness of its youth participants with regard to endangered species and environmental conservation. Now entering its 21st consecutive year, Carnival Kids continues to make waves by engaging 700 additional children through a combination of an in-school presentation by Zoo Miami staff, field study sessions, and field trips to Everglades National Park. At the conclusion of the school year, students demonstrate what they have learned through presentations as well as through an art and writing contest.
For more information about Carnival Kids, please contact the Zoo Miami Foundation at 305-255-5551 or visit www.zoomiami.org.