All Aboard for a Better Future
Carnival Foundation is dedicated to creating positive change through empowering youth, enhancing education and strengthening families in the communities where we live and work.
We believe that being a member of a community means giving something back. Carnival Foundation supports a broad spectrum of organizations that positively impact thousands of youth and families each year through charitable giving, in-kind donations and volunteerism.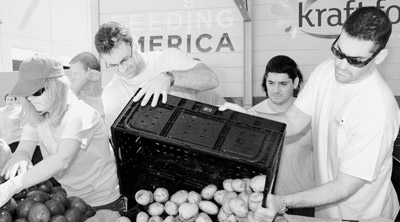 Impact
Through grants and sponsorships, Carnival Foundation touches thousands of lives each year. Learn More.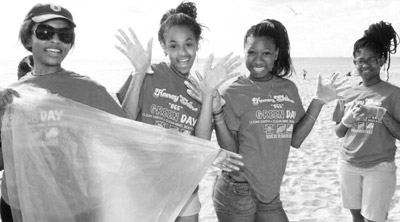 Our Partners
Carnival Foundation supports hundreds of organizations annually with primary funding focused in the areas of the arts, human needs, education and health. Learn More.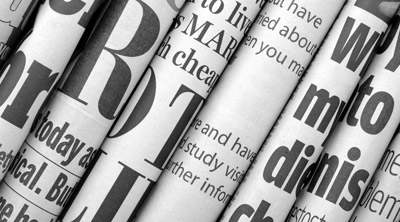 In the News
Whether it's receiving an award or making headlines, read about Carnival Foundation's latest achievements. Learn More.
Featured Partner
Honey Shine, Inc.
Honey Shine, Inc., founded in 2002 by Tracy Mourning, is a mentoring program dedicated to enriching the lives of young girls, ages 8-18, who are living in at-risk situations. Their mission to encourage the balancing of mind, body and soul is supported by the creation of a positive learning environment where girls and mentors come together to discuss and learn from important issues and challenges they are facing.
Honey Shine engages professional women of all ethnicities to create experiences that expose intrigue and stimulate growth and positive character development. Honey Shine mentors are dedicated to bridging academic, social and emotional gaps though interactive sessions in non-traditional program settings.
The organization's values are:
Knowledge – Constant self-development
Responsibility – Collectively being accountable to bring forth change
Community – Creating a bond among diverse individuals who work together
Faith – Perseverance and inner strength
During Honey Shine's journey in helping young girls along their way, Carnival Foundation has been a staple in the process. As one of Honey Shine, Inc.'s major supporters, Carnival Foundation is the leading sponsor and supporter of Camp Honey Shine, not only by helping to fund the program, but also by donating items to the Honey Bugs and becoming mentors.
For more information visit www.honeyshine.org.