All Aboard for a Better Future
Carnival Foundation is dedicated to creating positive change through empowering youth, enhancing education and strengthening families in the communities where we live and work.
We believe that being a member of a community means giving something back. Carnival Foundation supports a broad spectrum of organizations that positively impact thousands of youth and families each year through charitable giving, in-kind donations and volunteerism.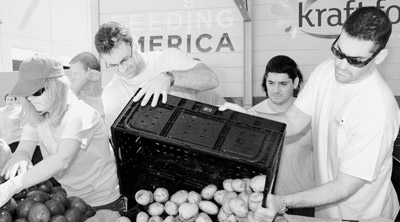 Impact
Through grants and sponsorships, Carnival Foundation touches thousands of lives each year. Learn More.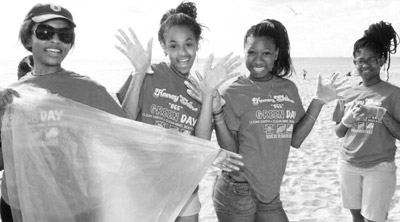 Our Partners
Carnival Foundation supports hundreds of organizations annually with primary funding focused in the areas of the arts, human needs, education and health. Learn More.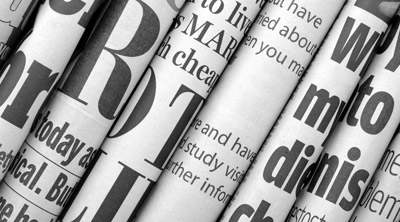 In the News
Whether it's receiving an award or making headlines, read about Carnival Foundation's latest achievements. Learn More.
Featured Partner
Diabetes Research Institute
Diabetes is unique among chronic conditions in which the person with diabetes, or the parent of a child with the disease, must be at the helm of their care and fully capable of managing their diabetes independently on a daily basis. Thus, the education of patients and their families is pivotal in achieving success in living with diabetes.
Today, the Diabetes Research Institute is the only facility with a multi-disciplinary health care team providing comprehensive diabetes education in our community.  These services are available not only to patients referred by physicians within the University of Miami,  but to those referred to us from local physicians as well as by those in other areas of the country.
The DRI's Education Center has touched the lives of thousands of patients, and the goal is to maintain this ability to offer these high quality programs, and  to possibly extend the reach and scope to many more individuals and families living with the disease. Additionally, it serves those who are insured as well as those who are un-insured or under-insured. DRI is committed to providing education to all patients who seek it regardless of their personal resources. For more information visit www.diabetesresearch.org.
Carnival Foundation's support has been critical in providing funding for this vital program. It is our mutual goal to make sure that a patient or parent who is at the center of the management team has sufficient education to keep the person with diabetes healthy until a cure is found.