All Aboard for a Better Future
Carnival Foundation is dedicated to creating positive change through empowering youth, enhancing education and strengthening families in the communities where we live and work.
We believe that being a member of a community means giving something back. Carnival Foundation supports a broad spectrum of organizations that positively impact thousands of youth and families each year through charitable giving, in-kind donations and volunteerism.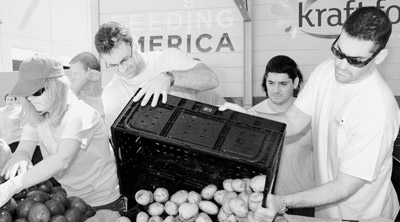 Impact
Through grants and sponsorships, Carnival Foundation touches thousands of lives each year. Learn More.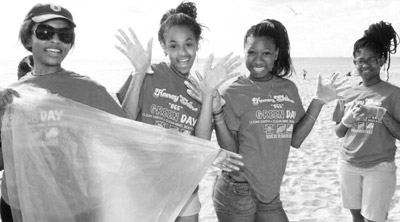 Our Partners
Carnival Foundation supports hundreds of organizations annually with primary funding focused in the areas of the arts, human needs, education and health. Learn More.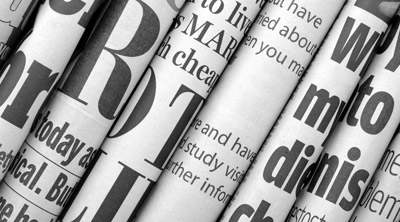 In the News
Whether it's receiving an award or making headlines, read about Carnival Foundation's latest achievements. Learn More.
Featured Partner
Dress for Success
Dress for Success is an international not-for-profit organization that empowers women to achieve economic independence by providing a network of support, professional attire and the developmental tools to help women thrive in work and in life. Since starting in 1997, Dress for Success has expanded to more than 150 cities in 30 countries and has helped more than one million women work toward self-sufficiency.
Dress for Success collaborated with Carnival Foundation to launch LeadHERShip, a program to empower employed women. The program offered more than 60 women in three different cities (Los Angeles, Seattle and New York City) resources to advance in their careers. In LeadHERShip, women participated in seven months of intensive professional development and training to increase economic stability and independence. Additionally, participants were virtually mentored by female executives from Carnival Corporation, Carnival Cruise Line, Holland America Line and Princess Cruises. To learn more about Dress for Success, visit https://dressforsuccess.org.