All Aboard for a Better Future
Carnival Foundation is dedicated to creating positive change through empowering youth, enhancing education and strengthening families in the communities where we live and work.
We believe that being a member of a community means giving something back. Carnival Foundation supports a broad spectrum of organizations that positively impact thousands of youth and families each year through charitable giving, in-kind donations and volunteerism.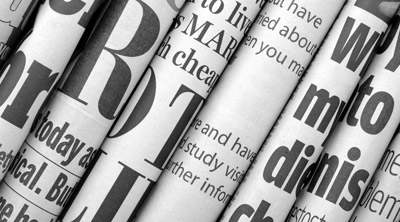 In the News
Whether it's receiving an award or making headlines, read about Carnival Foundation's latest achievements. Learn More.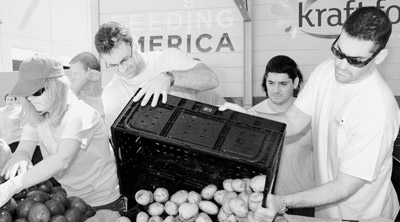 Impact
Through grants and sponsorships, Carnival Foundation touches thousands of lives each year. Learn More.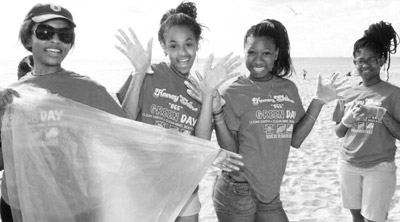 Our Partners
Carnival Foundation supports hundreds of organizations annually with primary funding focused in the areas of the arts, human needs, education and health. Learn More.
Featured Partner
Lotus House

The Lotus House Women's Shelter is dedicated to improving the lives of women, youth and children who are experiencing homelessness. We provide sanctuary, support, education, tools and resources that empower them to heal, learn, grow and blossom into who they are truly meant to be. With the new Lotus Village, winner of the 2016 Non-Profit Innovation Award of the Greater Miami Chamber of Commerce, we designed and built a mixed-use "village" with state-of-the-art shelter facilities and holistic, trauma-informed, supportive services. Thanks to Carnival Foundation, Lotus House is able provide therapeutic services to address the special needs of children who have experienced trauma. The Carnival Foundation Play Therapy Rooms include four beautiful play rooms and a dedicated family room for mother and baby break time, breastfeeding, and family therapy, all in the Micky and Madeleine Arison Family Foundation Children's Wellness Center at Lotus Village.