All Aboard for a Better Future
Carnival Foundation is dedicated to creating positive change through empowering youth, enhancing education and strengthening families in the communities where we live and work.
We believe that being a member of a community means giving something back. Carnival Foundation supports a broad spectrum of organizations that positively impact many thousands of youth and families each year through charitable giving, in-kind donations and volunteerism.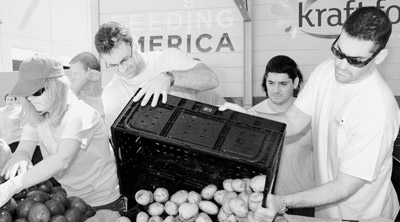 Impact
Through grants and sponsorships, Carnival Foundation touches thousands of lives each year. Learn More.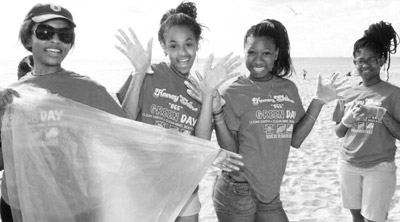 Our Partners
Carnival Foundation supports hundreds of organizations annually with primary funding focused in the areas of the arts, human needs, education and health. Learn More.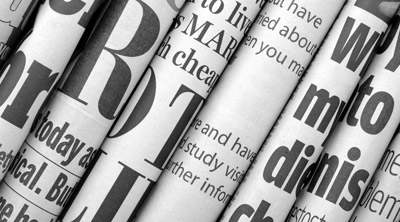 In the News
Whether it's receiving an award or making headlines, read about Carnival Foundation's latest achievements. Learn More.
Featured Partner
Cancer Support Community Greater Miami
The mission of the Cancer Support Community is to ensure that all people impacted by cancer are empowered by knowledge, strengthened by action, and sustained by community.
Carnival Foundation was one of the first philanthropic supporters of Cancer Support Community Greater Miami (CSCGM) shortly after the organization opened in early 2002. Since that time, the non-profit agency has provided a wide array of psychosocial support and educational services – free of charge – to close to 24,000 Miami-Dade cancer patients, their families and other loved ones.
Our participants come to us from throughout South Florida. They have been diagnosed with all types of cancer, at all stages. In January 2014, CSCGM launched their new Pediatric Oncology Pilot exclusively through a generous sponsorship by Carnival Foundation. Families, caregivers, charities and research groups across the United States observe September as Childhood Cancer Awareness Month. In the U.S., almost 13,000 children under the age of 21 are diagnosed with cancer every year; approximately 1/4 of them will not survive the disease.
The local Cancer Support Community is a member of an international network that was first established as The Wellness Community in 1982. In July 2009, The Wellness Community-National and Gilda's Club-Worldwide, the national arms of both organizations, joined forces to become the largest provider of cancer support worldwide. The combined organization is currently comprised of nearly 52 affiliates nationwide, three affiliates in development and has over 100 satellite locations. There are also six international sites, including Wellness Communities in Tel Aviv and Tokyo and Gilda's Clubs in Canada. Additionally, an Internet based "Virtual Cancer Support Community" reaches rural areas in the U.S. and other countries. In 2003 an on-line support program for teens with cancer and their parents, called Group Loop, was also established.
To see a list of the programs offered at the Miami based affiliate please visit: www.CancerSupportCommunityMiami.org or call 305-668-5900 for more information.