All Aboard for a Better Future
Carnival Foundation is dedicated to creating positive change through empowering youth, enhancing education and strengthening families in the communities where we live and work.
We believe that being a member of a community means giving something back. Carnival Foundation supports a broad spectrum of organizations that positively impact thousands of youth and families each year through charitable giving, in-kind donations and volunteerism.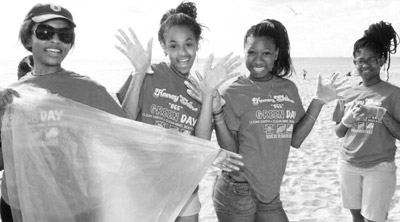 Our Partners
Carnival Foundation supports hundreds of organizations annually with primary funding focused in the areas of the arts, human needs, education and health. Learn More.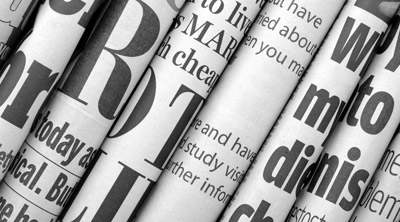 In the News
Whether it's receiving an award or making headlines, read about Carnival Foundation's latest achievements. Learn More.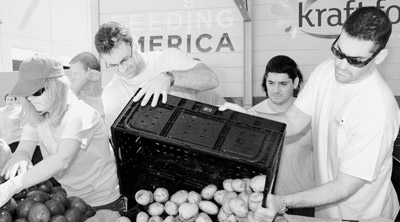 Impact
Through grants and sponsorships, Carnival Foundation touches thousands of lives each year. Learn More.
Featured Partner
Overtown Youth Center
Overtown Youth Center (OYC) is a beacon of hope to over 400 youth and families living in the underserved community of Overtown in Miami, Florida. In effort to mitigate the poverty, crime and violence that Overtown residents face, OYC is on a mission to inspire and empower youth and families by fostering hope through enrichment services. OYC is the only non-profit in Miami that implements Self Enhancement Inc.'s (SEI) national youth development model serving students from the age of eight through 25.
With comprehensive, year-round in-school, after-school and summer programming, OYC consistently graduates 100% of its high school seniors and sends them off to college, vocational school, the military and/or the workforce. OYC's ultimate goal is for its students to become positive contributing citizens (PCCs) that will return home and make a positive impact in their community.
Transformative change is priceless and so is the consistent support OYC has received from Carnival Foundation. Since the center opened its doors in 2003, OYC has been honored to call Carnival an active partner in the work it does to help Overtown families succeed in school and in life. Carnival Foundation also partners with OYC to provide mentoring and scholarship opportunities for high school students. This partnership provides some of OYC's most deserving graduates a four-year tuition-paid scholarship to ensure the cost of college will not keep them from realizing their dreams.
Carnival's support provides OYC with the resources necessary to maintain exceptional graduation rates and transform the lives of young people into positively contributing citizens. We salute Carnival for helping us mold Miami's future leaders and change-makers.
For more information visit overtownyouth.org.