All Aboard for a Better Future
Carnival Foundation is dedicated to creating positive change through empowering youth, enhancing education and strengthening families in the communities where we live and work.
We believe that being a member of a community means giving something back. Carnival Foundation supports a broad spectrum of organizations that positively impact many thousands of youth and families each year through charitable giving, in-kind donations and volunteerism.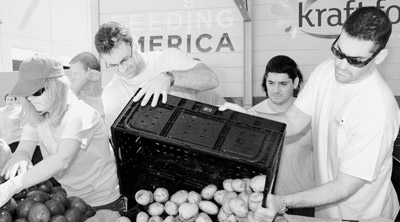 Impact
Through grants and sponsorships, Carnival Foundation touches thousands of lives each year. Learn More.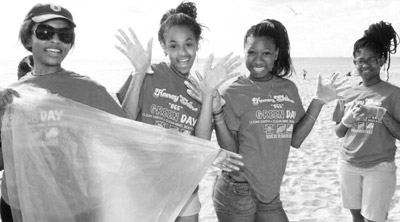 Our Partners
Carnival Foundation supports hundreds of organizations annually with primary funding focused in the areas of the arts, human needs, education and health. Learn More.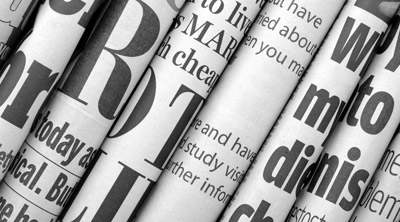 In the News
Whether it's receiving an award or making headlines, read about Carnival Foundation's latest achievements. Learn More.
Featured Partner
Camillus House
Camillus House is the largest and most comprehensive provider of humanitarian services to persons who are poor and homeless in South Florida. Established by the Brothers of the Good Shepherd in 1960 to meet the needs of Cuban exiles, Camillus has grown from a small soup kitchen into a full service agency offering comprehensive services countywide. Today, Camillus serves more than 12,500 people each year at 14 locations throughout the county, and each night, more than 1,100 people rest safely under a Camillus roof.
The services offered by Camillus House and our sister agency, Camillus, include housing, primary health care, behavioral health treatment, employment services, and basic emergency services such as food, clothing, shelter and companionship. Camillus' mission is to serve the hardest-to reach and poorest members of the community by giving them the hope and support they need to begin the long and often difficult transition to a new life and ultimate self-sufficiency.
As a benefactor and one of Camillus House's most loyal supporters for the past 20 years, Carnival Foundation has been instrumental in helping thousands of men, women and children reclaim their lives and become productive members of our community.
Carnival's commitment to the poor and homeless goes well beyond financial support. Carnival Fun Team employees routinely visit Camillus to volunteer their time — whether it's serving food, painting the dining room or landscaping an urban garden for families in the housing program — Carnival employees are always ready and willing to lend a hand.
Thanks to Carnival Foundation contributions, in 1997 Camillus was able to build the Somerville Residence, a 47-unit permanent housing program for formerly homeless families. Carnival Foundation also made a significant contribution to the Open the Door to Hope campaign to build Camillus House's new Campus, which opened in 2012.
For more information, visit www.camillus.org.