All Aboard for a Better Future
Carnival Foundation is dedicated to creating positive change through empowering youth, enhancing education and strengthening families in the communities where we live and work.
We believe that being a member of a community means giving something back. Carnival Foundation supports a broad spectrum of organizations that positively impact thousands of youth and families each year through charitable giving, in-kind donations and volunteerism.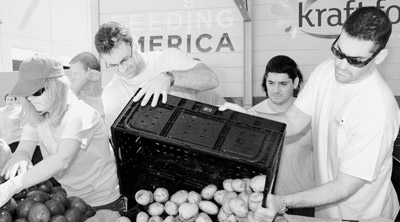 Impact
Through grants and sponsorships, Carnival Foundation touches thousands of lives each year. Learn More.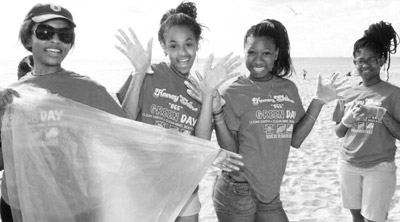 Our Partners
Carnival Foundation supports hundreds of organizations annually with primary funding focused in the areas of the arts, human needs, education and health. Learn More.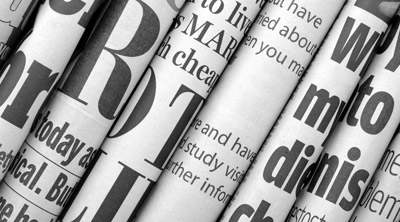 In the News
Whether it's receiving an award or making headlines, read about Carnival Foundation's latest achievements. Learn More.
Featured Partner
Breakthrough Miami
Breakthrough Miami provides an academic enrichment program that uses a student-teaching-students model to ensure that motivated, under-resourced middle-school students have access to excellent high-school opportunities, allowing them to graduate from high school on time and attend college.
In partnership with Carnival Foundation, Breakthrough Miami leverages their expertise in academic support on behalf of students in the Carnival Scholarship & Mentoring Program to ensure that Carnival students have access to excellent educational opportunities through Breakthrough Miami's eight-year, tuition-free academic enrichment program.
Eligible students from the Heat Academy who participated in the 2015 Summer Institute are encouraged to continue with the Breakthrough program throughout the middle and high-school years, and are eligible for all Breakthrough services including transportation. Breakthrough Miami provides the opportunity for Carnival students in grades 9 through 12 to participate in all school-year activities, including Breakthrough Saturdays, college readiness and study skills training, SAT/ACT prep, college tours, assistance with financial aid annd tutoring.
Breakthrough Miami staff provides one-on-one coaching sessions for Carnival Scholarship & Mentoring Program mentor/mentee pairs on a quarterly basis. Topics covered include school and academic course choice, dealing with adolescent social issues, an overview of early planning for financial aid, information on internships and other real-world learning opportunities.
For more information about Breakthrough Miami visit www.breakthroughmiami.org.